MLB & MLBPA Announce Initial Coronavirus Testing Results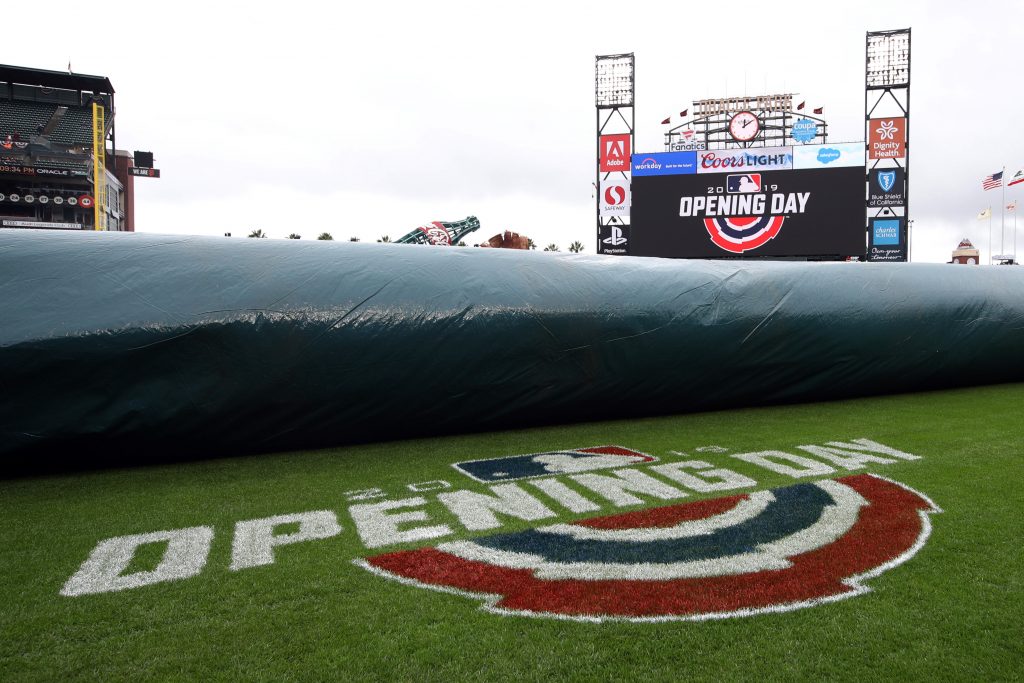 MLB and the MLB Players Association have jointly announced the results of the initial round of coronavirus testing. The league says that 31 players and seven staff members tested positive out of 3,185 total people tested.
At first glance, the 1.2% rate of positivity is lower than might have been feared. Whether or not previously identified cases are included in the numbers isn't entirely clear, but the results seem generally promising regardless.
That said, the results also highlight the ongoing challenges. Nineteen of thirty teams had at least one positive test. While the idea was to catch any incoming infections before they could spread, that ratio goes to show the extent to which the virus could yet permeate the league if it's able to gain any footholds.
More to come …