Latest MLB Proposal Includes Further Expansion Of Playoff Field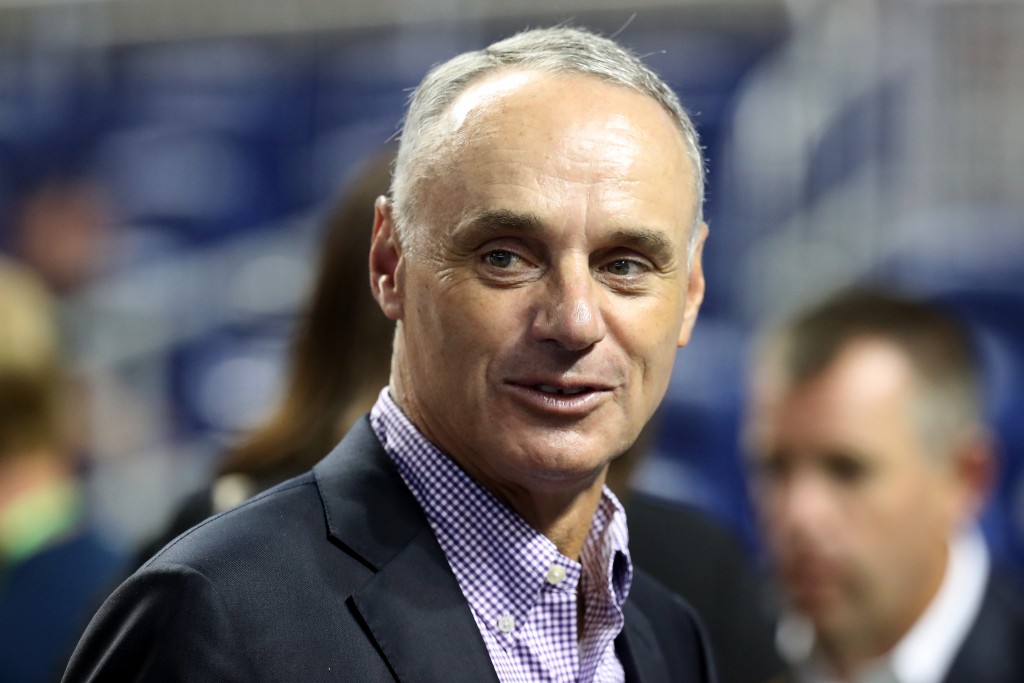 The new proposal sent this morningby Major League Baseball to the Players Association in many ways boils down to a repackaging of previous, similar offers, but it does come with at least one particularly notable change, per Joel Sherman of the New York Post (Twitter link). The league asked for 2020 postseason fields to expand even beyond the previously discussed 14 teams, adding another team per league and bringing the total to 16 playoff clubs.
The idea behind the league's latest expansion would see a traditional bracket format play out, with the No. 1 seed playing the No. 8 seed, No. 2 vs. No. 7, etc. until each league has played down to one winner to square off in the World Series. The first round of play, Sherman adds, would be just a three-game set.
That's a particularly strong deviation from the norm, where the top teams in each league have long been assured at least a five-game series against the weakest playoff entrant. The prospect of a sub-.500 No. 8 seed upsetting a dominant N0. 1 seed would create some excitement, to be sure, but the watered down playoff field and short early-round formats would undoubtedly be a turnoff for a very vocal set of MLB fans as well.
The league's motivation here is clear. Postseason television contracts represent ownership's best stream of revenue without fans in attendance at MLB games, and further broadening the playoff field would ensure that more games are played and that fans from more markets tune in to see the early rounds of play. The latest proposal from MLB to the MLBPA calls for owners to share some of those television rights with the players — typically, player postseason shares are derived from gate alone — so it's only logical that owners are keyed in on making those games as lucrative as possible.
Today's proposal will surely be rejected by the union, but it's interesting that the league has now requested even more playoff expansion. On the surface, that's something the MLBPA could incorporate into a counter-proposal, although it remains eminently possible that we simply see commissioner Rob Manfred implement a heavily truncated season with fully prorated pay. As few as 48 to 54 games have been speculated upon in the past week.