Rounding Up The Latest Minor League Cuts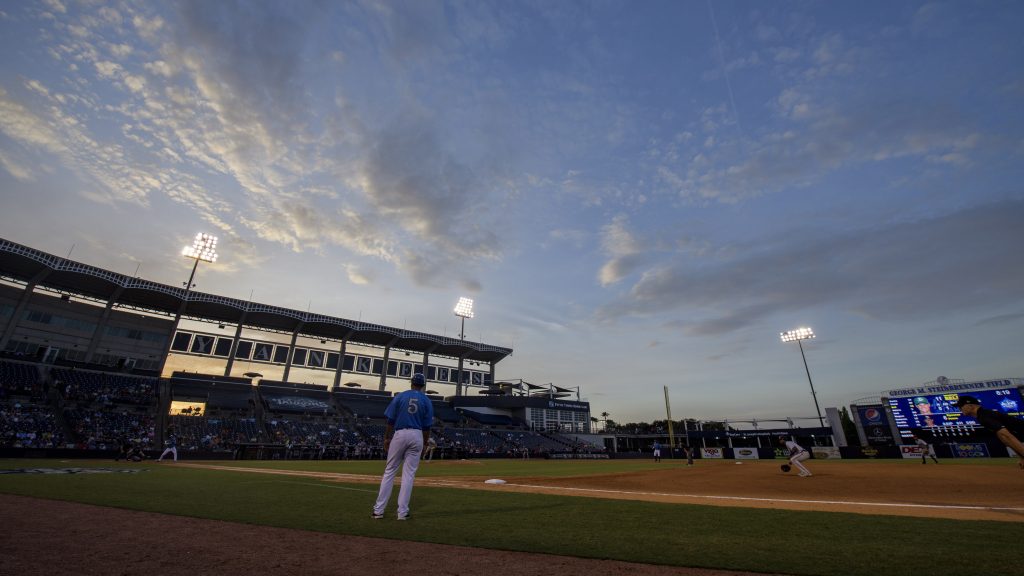 Yesterday brought a slew of news regarding minor league ballplayers. Players like T.J. Rivera, Carlos Asuaje and Juremi Profar were returned to the free-agent pool after rounds of cuts from their minor league teams. There was also a smattering of good news, including a report of David Price giving $1K to each minor leaguer on the Dodgers' 40-man roster.
Today brings a new round of news about how teams are deciding to treat their minor league players during this trying time. While these cuts seem gaudy, it's important to note that most teams waited on their spring training cuts, actually extending the pay for many of the players now being cut loose. Every year a round of these cuts occur, and it's not solely an effect of the coronavirus shutdown. That said, Baseball America's JJ Cooper is compiling a running list of the number of players released by each organization and comparing those numbers to their releases in 2019 and 2018. As news continues to filter out little by little about each organization's cuts, let's try to round up some of that info here…
National League
American League
The Mariners released more than 50 minor leaguers.
The Astros released 17 players, all listed here in a tweet from Baseball America's JJ Cooper. Cooper recalls the Astros number of player cuts from past years, comparing this year's 18 released players in March through May to 10 players released in 2019 and 24 in 2018.
The Orioles cuts came out early, with 37 players listed.
The White Sox let go of 25 players, including Josue Guerrero.
The Red Sox released 22 players, with Nick Lovullo and Profar two players with some name recognition who are among those released.
The Twins and Royals are bringing the best bit of news, as neither organization has made cuts to their minor leaguer systems. Given the number of releases league-wide, it's a notable decision from these clubs.
The Athletics, meanwhile, have informed their minor leaguers that their pay will be suspended as of May 31.
The Rays and Blue Jays are also rumored to have released players, and we will bring you those names and numbers as they come in.
On the plus side, teams like the Marlins, Padres, and Mariners will pay their minor leaguers through the end of the season, though releases are still considered a normal course of business. Many clubs have committed to paying their minor leaguers either through the end of June or the end of August.
The Athletic's Alec Lewis shed some light on the Royals' mindset, providing a quote from Royals GM Dayton Moore (via Twitter). Among other insights, Moore said, "…we felt it was really, really important not to release one minor league player during this time, a time we needed to stand behind them."