Looking For A First Baseman This Winter?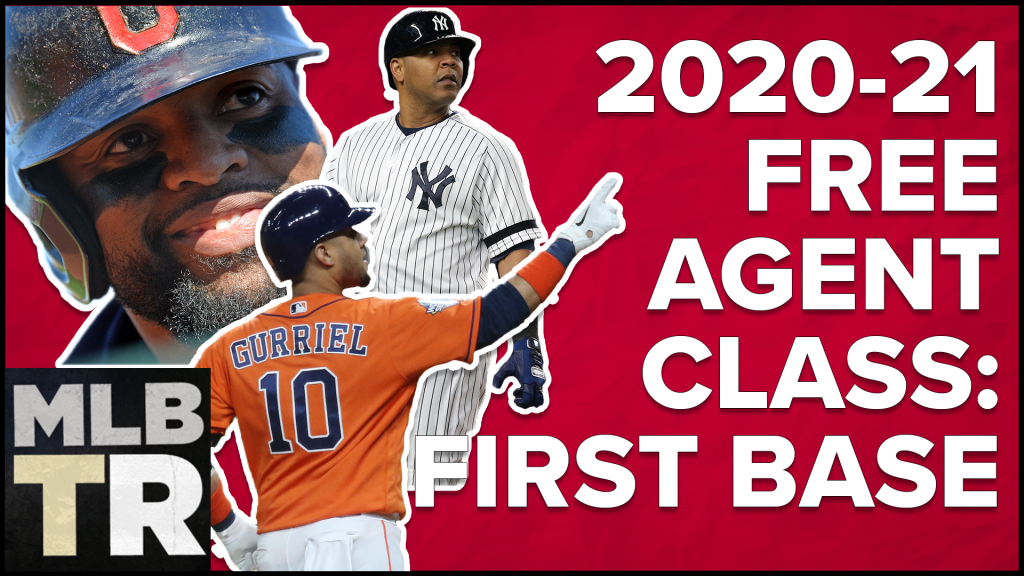 I really don't know how the Astros will go about their situation.
I do like Toro. I think Toro can play.
It is much easier to bring up hitters and let them develop for the Astros than pitchers.
I feel like Toro can give the Astros some production but I wouldn't be surprise if they try to bring someone in.
Even then I think Toro could be used somewhere on the field.
If need be Alvarez could play 1st base