Quick Hits: Shapiro, Blue Jays, Ryu, Draft, Payrolls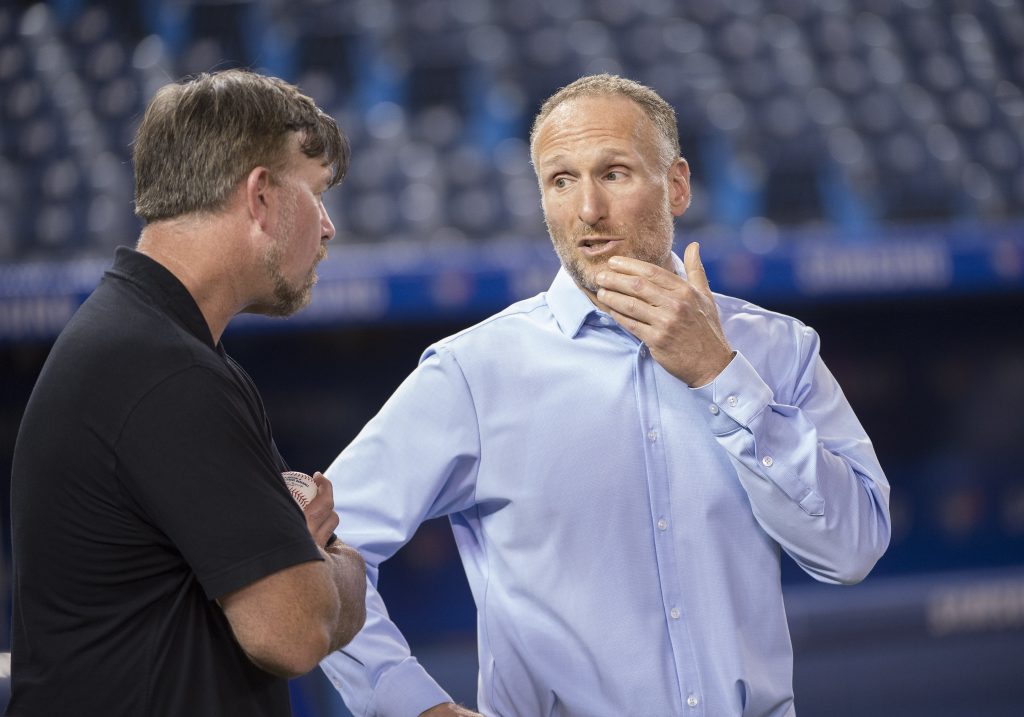 It was on this day in 1916 that one of the biggest trades in early baseball history was finalized, as the Indians acquired superstar center fielder Tris Speaker from the Red Sox for right-hander "Sad" Sam Jones, minor leaguer Fred Thomas, and $55K in cash considerations. A salary dispute prompted the move, as the Sox wanted Speaker to take a pay cut following something of a down year (.322/.416/411 over 653 PA) by his huge standards in 1915. While the two teams agreed to the swap a few days prior to April 12, it wasn't officially completed until Speaker received a reported $10K bonus to agree to play for Cleveland, a bonus Speaker demanded be personally paid by Red Sox owner Joseph Lannin.
While the Sox were criticized for the trade, they weren't exactly hurt in the short term, as Boston went on to win the World Series in both 1916 and 1918 — Jones posting a 2.25 ERA in the latter season to play a big role in the championship run. Speaker, meanwhile, had plenty of great baseball left in him, as he hit .354/.444/.520 over 6634 plate appearances with the Tribe from 1916-26, and also served as Cleveland's manager for the last eight of those seasons. Speaker's time with the Indians was highlighted by a World Series victory in 1920, the first title in franchise history.
Some notes from around the modern baseball world…