Teams Make Differing Arrangements As MLB Suspends Spring Training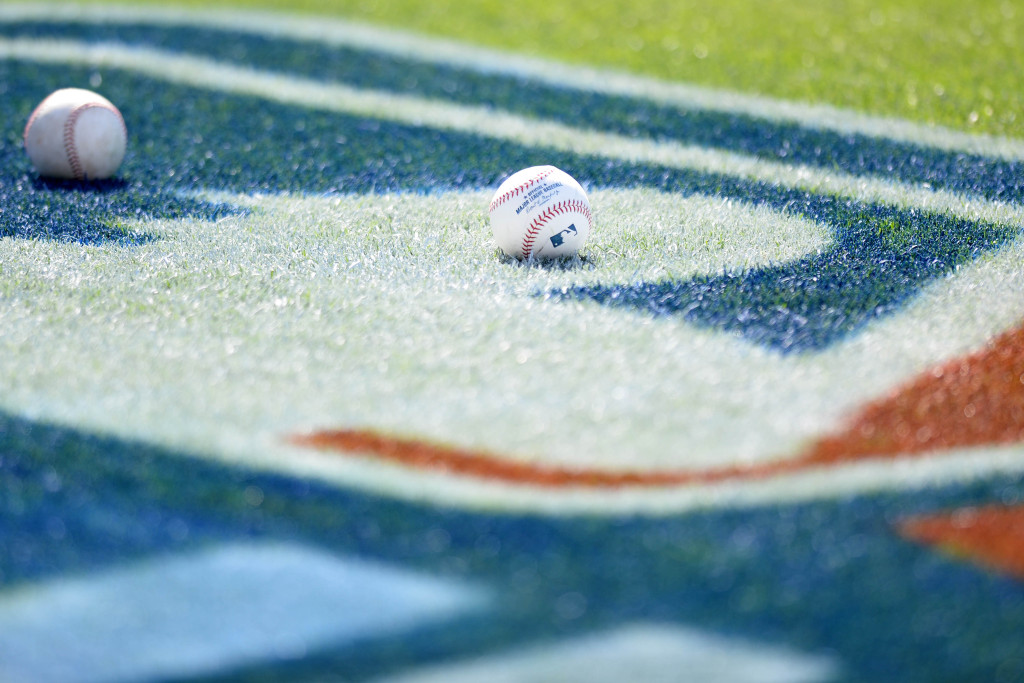 We started the day with teams hunkered down in their spring facilities, awaiting word on what to do next with Cactus and Grapefruit League contests cancelled. MLB and MLBPA discussions resulted in an agreement that allowed players to head home and recommended they do so in many cases. MLB has just announced that Spring Training has officially been suspended.
Thus far, however, teams have taken differing approaches — driven at least in part, it must be noted, by player preferences. In all cases, players can now elect to join their families at their homes. Should they elect to stay, they'll receive standard per diems.
While all players are being allowed to make their own choices, the disparate approaches don't seem optimal. We'll have to see whether this prompts a brighter-line approach at the league-union level.
Then again, teams and players are in a gray area in terms of preparing for the season. It's clear that Opening Day will be pushed back at least two weeks, but far from obvious when it'll occur.
We'll use this post to track the developments on this topic.
At least two clubs' MLB rosters seem to be staying as a full group:
The Yankees players have unanimously voted to remain and keep training, per player rep Zack Britton (via George A. King III of the New York Post, on Twitter). GM Brian Cashman says he will remain as well, along with the coaching and training staff, Jack Curry of YES Network tweets.
All of the Padres' MLB roster is staying in the area for now, Kevin Acee of the San Diego Union-Tribune reports on Twitter.
Others are largely dispersing …
The Cardinals, meanwhile, have decided to close camp for the most part, Derrick Goold of the St. Louis Post-Dispatch reports (Twitter links). Ten to fifteen St. Louis players will remain on hand for the time being.
It seems that's more or less the approach of the Braves. MLB.com's Mark Bowman tweets that multiple players have left the facility, some of whom hope to be able to train together in the Atlanta area.
Most clubs are in more of a wait-and-see stance for the time being, with many players leaning towards remaining …