Carlos Beltran To Step Down As Mets' Manager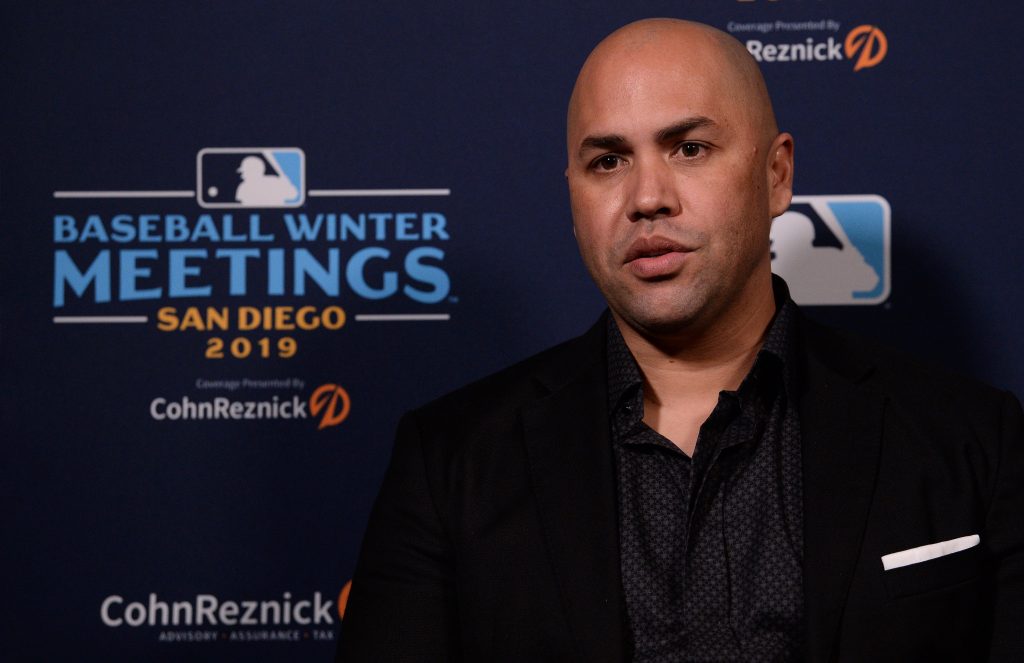 Carlos Beltran's time as manager of the Mets will apparently come to a close before he even suits up for a game. Yahoo's Tim Brown reports (via Twitter) that Beltran has informed the Mets he feels it is best if he steps down.
Beltran was named in commissioner Rob Manfred's report on the findings of his investigation into the Astros' sign-stealing scheme earlier this week. While Beltran was a player at the time and wasn't expected to be disciplined by the league as a result, reports over the past 24 hours have indicated that the Mets have been mulling his future in light of his connection to the scandal.
Whether the decision truly rested with Beltran or whether the wording of the reports (and, presumably, the forthcoming announcement) was structured in a way to allow Beltran to save face to some extent isn't known at this time. Regardless, his ousting as manager now means that every person listed in Manfred's Astros report — Astros GM Jeff Luhnow, Astros manager A.J. Hinch, Red Sox manager Alex Cora (formerly Houston's bench coach) and Beltran — have now lost their jobs in the wake of a scandal that has increasingly shaken Major League Baseball as a whole.
More to come.