Players Avoiding Arbitration: American League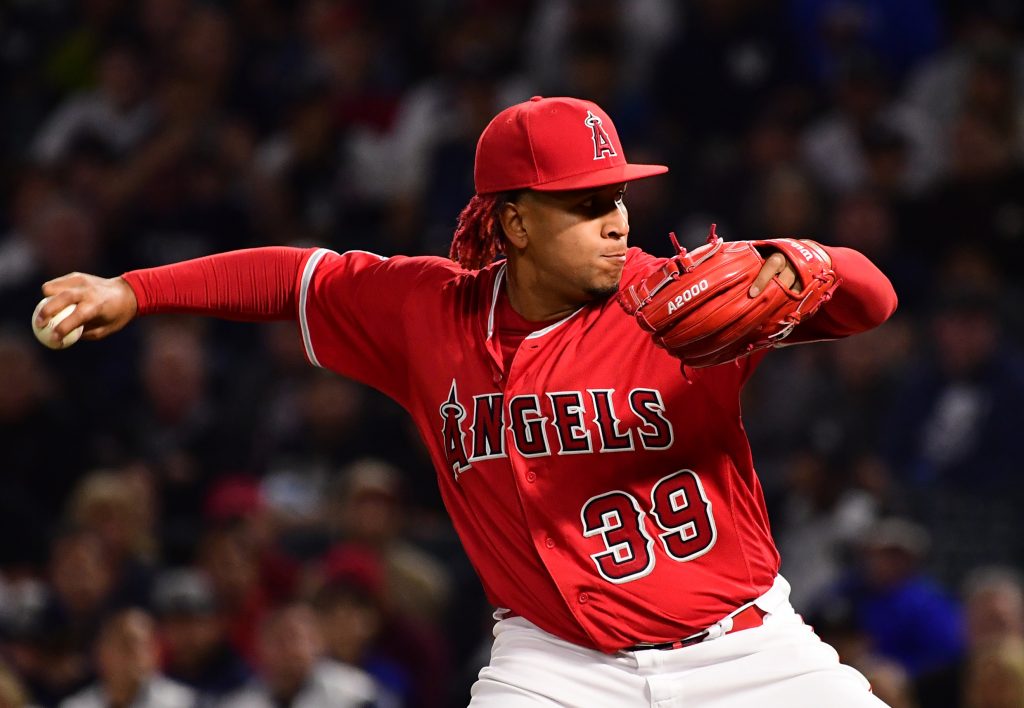 Entering the day, there were more than 150 players on the clock to exchange arbitration figures with their respective teams prior to a noon ET deadline. As one would expect, there'll be an utter landslide of arbitration agreements in advance of that deadline. We already ran through some key facts and reminders on the arbitration process earlier this morning for those who are unfamiliar or simply need a refresher on one of MLB's most complex idiosyncrasies, which will hopefully clear up many questions readers might have.
We'll track the majority of the American League's settlements in this post and split off a separate one for NL settlements as well. Note that all projections referenced come courtesy of MLBTR contributor Matt Swartz:
Infielder/outfielder Chad Pinder and the Athletics settled on a one-year, $2.025MM deal, tweets Susan Slusser of the San Francisco Chronicle. That tops the $1.8MM at which he was projected in his first year of eligibility.
The Orioles and righty Mychal Givens settled at $3.225MM, tweets USA Today's Bob Nightengale. It's nearly a dead match with the $3.2MM projection of Givens, who'll be arbitration-eligible once more next winter before hitting free agency after the 2021 season.
Earlier Settlements