NL Notes: Dubon, Giants, Smith, 40-Man Additions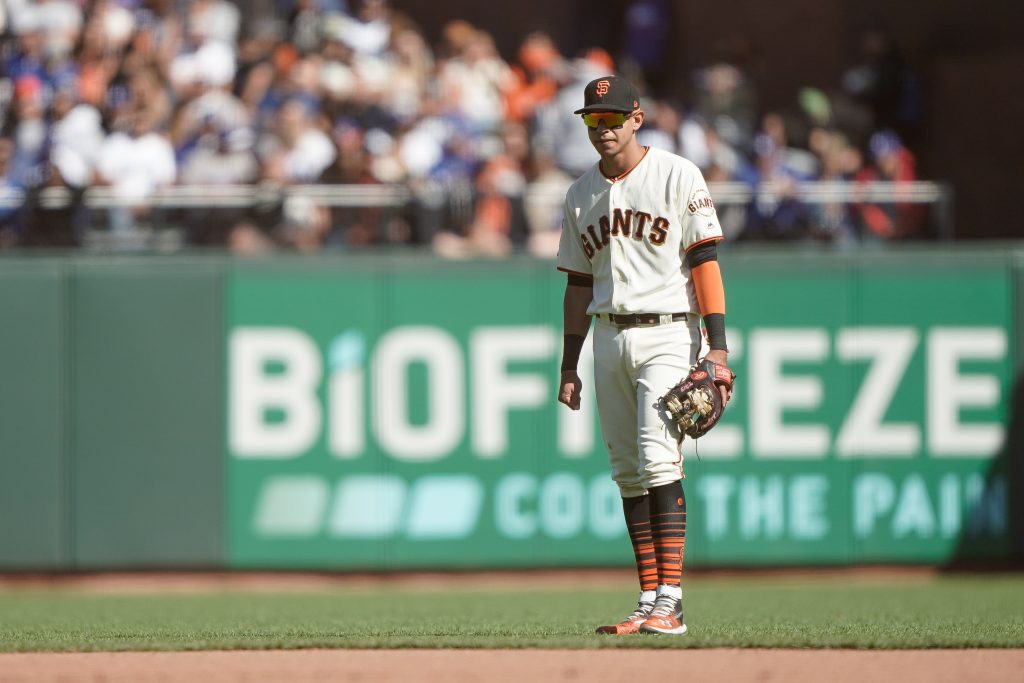 Yes, you are correct, it has been stated that they are planning to utilize Smith outside of the 9th inning.
Pretty much like you alluded to, outside of Smith, they really only have guys like Dayton, Pfieffer, and Minter as even LH candidates for their pen. So yeah, Smith will likely be their only lefty, unless Dayton or Minter prove to revert back to their former selves.
Even with that being said, the Braves pen does possess a few RHP that are capable of getting LHHs out. Jacob Webb, Luke Jackson, and Chris Martin were all actually more effective against LHB than RHB last season..
So, they'll be able to mix and match Webb, Jackson, Martin, and Smith in the 7th and 8th innings when a couple of tough LHH are coming up..
It's going to be interesting to see how Snitker, Weiss, Kranitz, and Reed all use these new and old weapons. I, personally, think Greene should be the closer, but it'll likely be Melancon. Before Melancon, in all likelihood, they will have Smith, Greene, Martin, Webb, Jackson, and O'Day plus maybe either Dayton, Minter, Walker, or a long man like Weigel, Toussaint, or Wilson..
Either way, unlike last year, it looks like they are definitely set up for success in the pen. Now, they just need a power bat to replace JD, another catcher to pair with Flow, and a frontline starter to pair with Soroka, Fried, Folty, and possibly Newk..